McKenzie-Willamette Medical Center's hyperbaric medicine treatment options surround patients with difficult wounds with 100% oxygen in a comfortable, pressurized chamber. This saturation promotes the body's natural immune system and healing responses, allowing wounds to heal more easily, from the inside out.
Our wound center was the first in the Central Willamette Valley to offer hyperbaric therapy and we are currently the only physician lead center. Our chambers are transparent so that patients can see and be seen and offer a TV/DVD and CD player along with phone communications for visitors to help patients feel as at ease as possible.
Related Services and Conditions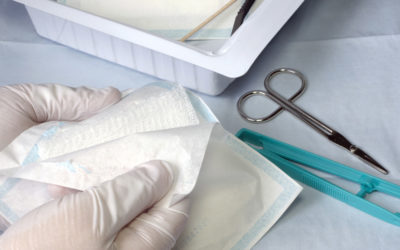 Chronic, non-healing wounds, those that haven't shown signs of improvement in several weeks or are not responding to typical treatments, need extra help to heal. Difficult wounds of this type are often caused by injury, disease or poor blood supply....