At McKenzie-Willamette Medical Center, diagnostic imaging is used to create a graphic depiction of the structures and functions of the body's organs and other internal systems. These images are used to examine and diagnose certain medical conditions.
Services Include:
Computerized Radiology
Interventional Radiology Services
Nuclear Medicine
The Diagnostic Imaging Department serves patients in the hospital (inpatients) and those who come into the Diagnostic Imaging Department for physician-ordered tests (outpatients) of all ages. Non-emergency studies are scheduled between the hours of 8:00 am to 5:00 pm, Monday through Saturday, with in-house staffing seven days per week, 24 hours per day for emergency studies.
Take-Home CD / Flash Drive
If you wish to have a CD drive of your diagnostic imaging study, please make your request by calling the Diagnostic Imaging department Monday through Friday between the hours of 7:00 am to 5:30 pm at 541-988-6900.
Related Services and Conditions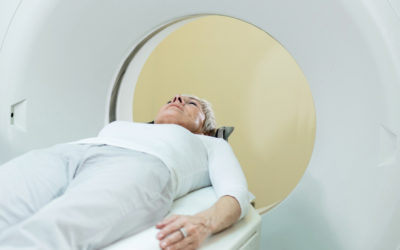 McKenzie-Willamette Medical Center has two state of the art CT scanners. Thanks to CT scanning (computed tomography, often called a "CAT" scan) doctors can view a "slice" of the human body painlessly. Often used to diagnose life-threatening conditions and issues like...