Outpatient Surgery Services
Some of the surgeries that we perform at McKenzie-Willamette Medical Center are outpatient services, meaning they don't require a hospital stay. Patients come in, have surgery, recover for a few hours and then return home by the end of the day. Advanced technology continues to make outpatient surgery an option for more and more disorders and illnesses, making this type of treatment a possibility for more patients every year.
Outpatient services include, but are not limited to:
Orthopedics, including knee and shoulder arthroscopy
Urology: Bladder, prostate and kidney, including robotic-assisted surgeries.
Ear, Nose & Throat (ENT), including tonsillectomy
Eye surgeries including retinal procedures
Hysteroscopy
Maxillofacial & dental
Related Services and Conditions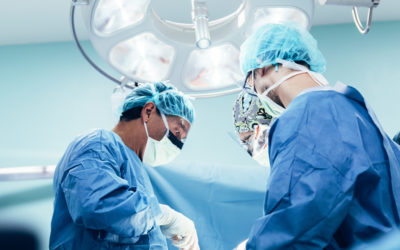 McKenzie-Willamette Medical Center offers general and specialized surgical procedures. Many of these procedures are available on a same-day, outpatient basis. Services include: Abdominal exploration Appendectomy Bladder repair Breast cancer Colon/bowel resection...